Article, magazine "Inoxidable"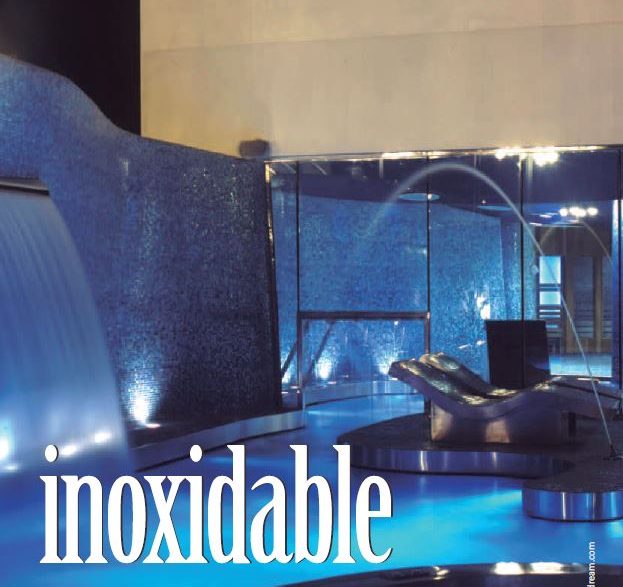 Article published in magazine "Inoxidable" about Expansion Joints.
CODINOR manufactures expansion joints in three different production lines according to the base material: metal, rubber and fabric. An expansion joint comprises a bellows element, which is a flexible seal, designed to flex when thermal or mechanical movements occur in the piping system. Resistance and flexibility are the key factors solved by Codinor at the bellows design and elasticity of the material used.
The selection of the right material is set according to different parameters including temperature, pressure, operating conditions required chemical or thermal resistance level and circulating medium and includes austenitic stainless steels AISI 304, 304L, 309, 310, 316, 316L, 316Ti, 321 and other nonstainless metals. The basic element of an expansion joint is the annular corrugated metal bellows made from a longitudinal welded tube, or seamless tube in constructions of one single ply or multiple plies. These plies allow the compensator to withstand the highest pressures providing at the same time an excellent movement capacity, lower stiffness and high resistance to corrosion. The plies in direct contact with the fluid can be made in a special stainless steel grade while the rest of the plies can be manufactured in a standard stainless steel, which provides durability and reduction of costs.